If the events of the day point out one thing is that people can do the same thing for completely different reasons.
In the protests, we see people who are sincere about the pain they've experienced, others taking up offenses they don't understand out of self-righteousness and cluelessness, and others with selfish ambition, political motives, nefarious purposes, and violent intent.
Motivation is vital to a writer. Why do your characters do what they do? Can people have opposite motives for doing the same thing, hoping for different outcomes?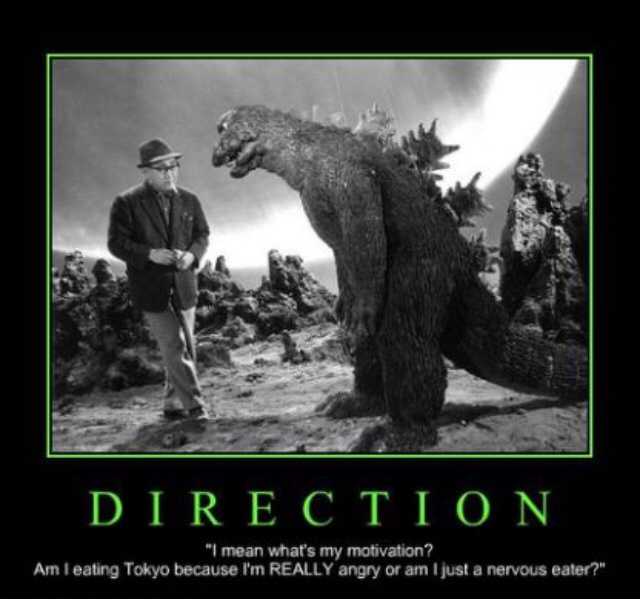 Motivation doesn't have to be logical, but it MUST make sense to the character. You have to ask yourself how your character came to believe what they believe. Is the villain racist? Why? Examined beliefs? Scarring incidents generalized too wide? Self-loathing?
What about the hero? Why are they willing to take the blows and failures?
Every character must have motivation; not every character's motivation must be explored. I'd suggest the main character and her major partners should be explored, and often the villain's motives should be examined, too.
There are adventures where the bad guy is just evil. If you're going for bubblegum fiction, this might be for you (and I'm not disparaging bubblegum fiction… it has its place.)
For enduring fiction, dig in. Our motives define who we are.
Ultimately, the antagonist, normally the villain of the story, promotes change. Their actions spur the heroes into action. Make the change more than just action; a villain can change a hero with their story. They still must be defeated, but a little understanding can change even the purest heart.