Imagine these scenarios:
Reading your manuscript to a critique group
An author reading to an audience
Recording an Audio Book of your manuscript
All the listeners are experiencing your words differently than in print. You're saying "duh!" but I don't mean auditory vs visual… well, yes, I do, but I really mean the brain centers of these senses.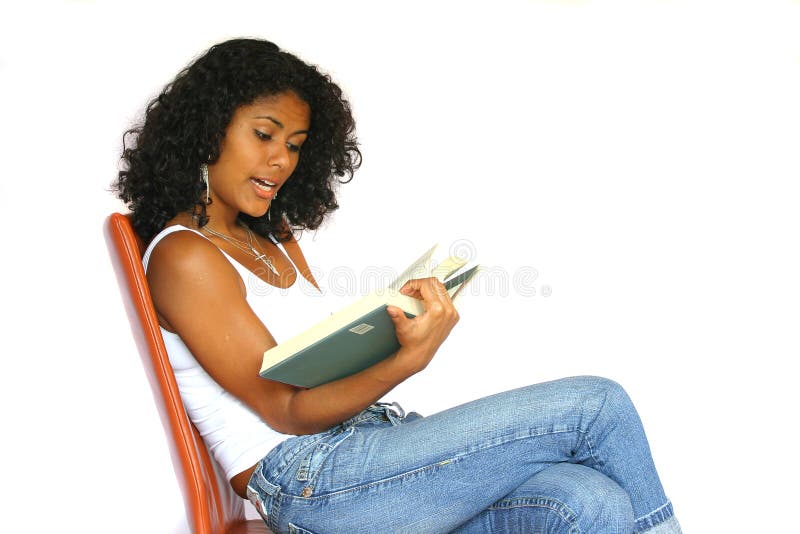 Different sites in your brain process information from your senses. Visual/reading is completely different than hearing. Listeners are hearing a completely different story than those reading it. Whether it is a richer experience or not depends on their learning style.
For the life of me, I can't process an audio book. I listened to Sun Dog, by Stephen King, and did not find it scary or interesting. When I read the story, it gave me the creeps. I spoke to a friend who was interesting in my last book and she asked if I had an audio book of it (the answer is, "Yes, in about a month.") She said she doesn't get anything from reading but can listen and absorb it all. This boggles my mind.
So, what does this mean for each of these scenarios?
Reading your manuscript to a critique group
Don't put too much into the critique of your written story UNLESS the listener has structural input. Even then, ask your critics what their learning style is. It might be better to give advance copies for analysis. On the other hand, it might be informative to it's fit for an audio book AND reading it out loud will help you. More on that in a moment, but Beta READERS are better for critique.
An author reading to an audience
While this might hook some readers, it might turn off others who would otherwise love the print version of your book.
A couple words of advice for author reading: It's not an audio book. Be animated, act out your characters, growl, bark, moan, whatever's appropriate to your story. An author reading is more akin to a radio show than an audio book. Audio books are long form; spikes and dips in volume that work at an author reading are annoying in an audio book. And do not get upset if some listeners don't like your story. They might if they read it. And let them know that! At the end of your reading, say, "if this story grabbed you, thank you! And buy the book. If the story DIDN'T grab you, you may have a different experience reading it for yourself, so buy the book!"
Recording and Audio Book of your manuscript
Hoo-boy! This is VALUABLE. You will catch:
Typos
Poorly written sentences (if they're hard to read out loud, they're hard to read period)
You'll gain new eyes on your book.
The reason why is you are literally encountering your book anew. You can expect to lose track of your story as you read it out loud. That portion of your brain has never housed the story before (even talking about your story is done in a different place in your brain than reading it).
Even if you don't record your book for audio, read it out loud for the sake of editing. I'll never not do that again. Those typos you don't see when you're reading silently—because you know what's supposed to be there—stand out like a beacon in the fresh part of your brain.
Having said that, be wary while reading aloud. You read aloud from a different place in your brain than you write from (or read silently from); as you hear yourself read, it is a fresh place of grey matter. The novelty of hearing/reading your beloved story out loud is that it will feel foreign – don't think that means it's bad! Linkages in centers of the brain opposite your learning style don't occur the way they do in your learning style (it's admittedly a big assumption that reading/visual is your learning style, but for most writers, I expect it is). Don't trust listening to it to help you figure out your structure (unless you're returning to it years after reading it). An outline is still your best bet for structure difficulty.
To sum up:
Get critique from the same media you output to. Out loud for audio books; in print for written books.
Author readings are more about acting than reciting. Don't trust audience reaction.
Record audio books as part of the final edit process (or read it out loud). Structure changes should be in earlier edits. Here, you're finding typos and difficult sentences.
The brain is an unusual space. Use it to your advantage.