I sat in on a webinar selling their "Who Do You Write Like" service that is, frankly, expensive for what they do. Especially when there are free sites who offer something similar. Yes, you need to do some legwork that the paid service do automatically, but it isn't difficult.
"Who Do I Write Like" https://iwl.me is a free site where you paste your sample and they give you an author who you write like.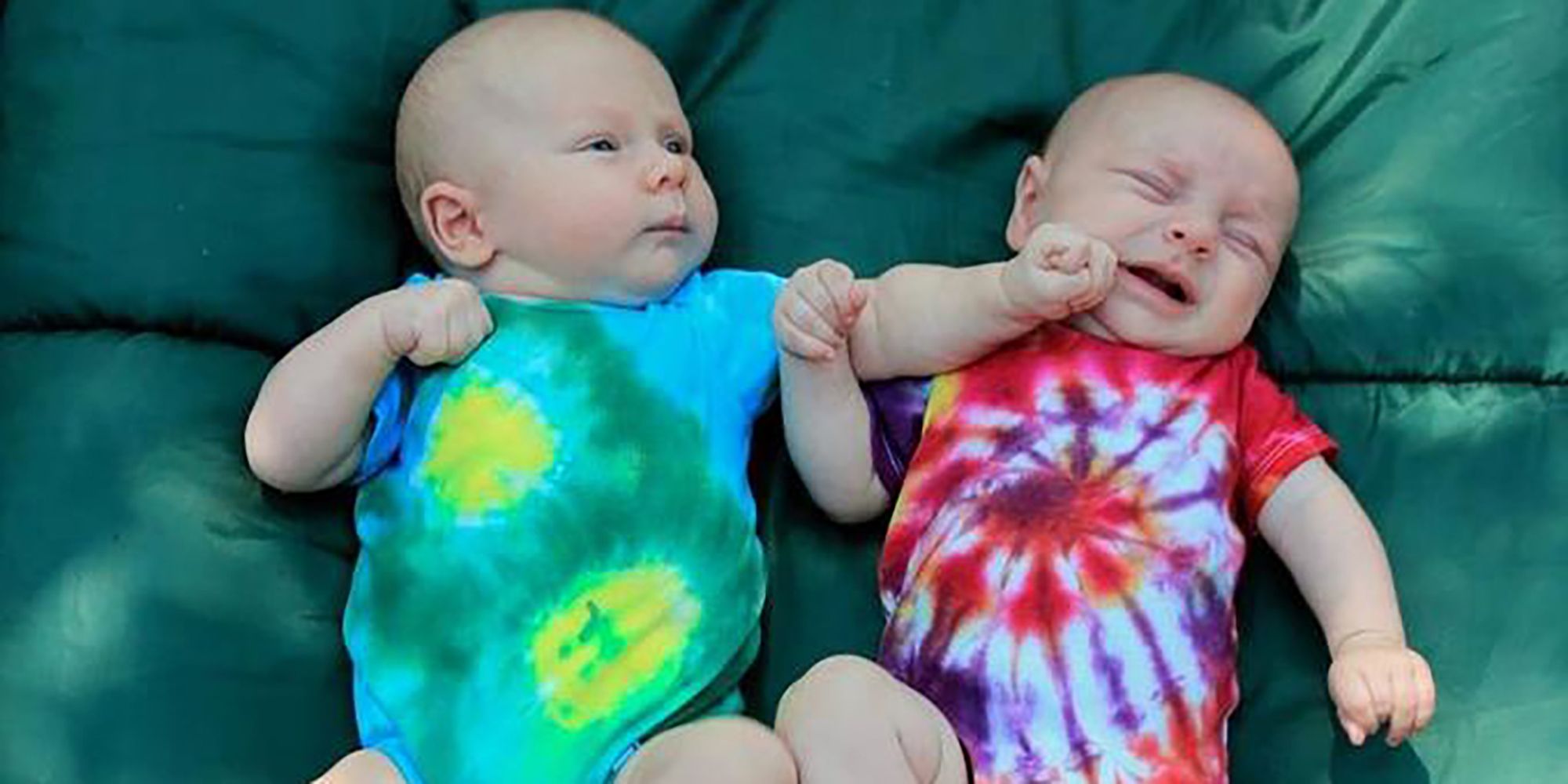 Do NOT paste your whole story in here. Just a multi-paragraph excerpt. Try a few from different parts of your book(s) to get a wider range. The repeat authors are the ones you write like the most.
I dropped in excerpts from three of my books and came up with:
* Arthur C. Clarke (OK)
* Stephen King (Whoo-hooo!)
* Bram Stoker (???)
*Anne Rice (huh)
Truthfully, I can see this. I like Sci-Fi, so Clarke and 2001 a Space Odyssey is good company. I like to dig into fanciful technology. King writes about regular people in extraordinary circumstance, so that's good. Stoker and Rice are wildcards, but they build tension much the same way I do.
But so what? Don't you want a unique voice?
Yes, you do, and you have, but similar does not mean identical. Their readers will likely enjoy your books.
Again, so what?
Ah, that's where the leg work comes in. Scour their book reviews and look for key words to use in your ads and descriptions. Drop their names in blog posts and social media posts "Do you like Stephen King? Then you'll LOVE xxxxx."
Or you can get wild and send your author style-sake a copy of your book. You never know what can come from that. 🙂
I'd guess the paid service has a larger bank of books to compare it to, but IWL seems to work well enough.
Check it out!