I admit I'm new to audiobooks. I'm not an auditory learner, but I am recording an audiobook, so I did some research.
They're expensive! And some can be LONG! I saw a $65 audiobook that was 36 hours long. That would take me a year to listen to because I would only listen in the car. Yet, others are listening all the time, when cooking, ironing, working in the yard. For audio-centric people, audiobooks are the bomb!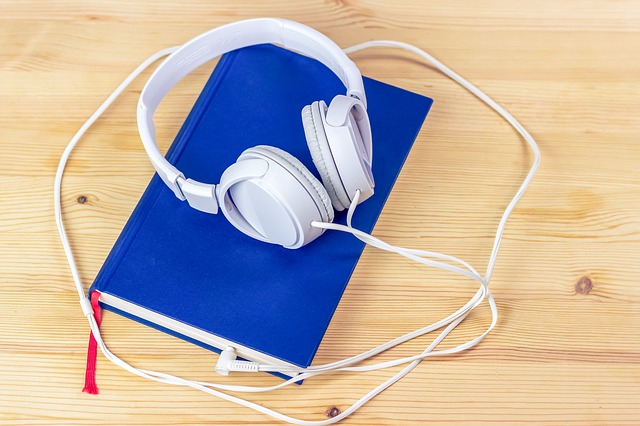 Audiobooks can be from 45 minutes to 45 hours. They can go for anywhere between $10 and $100l this makes Audible a good deal at $15 a month that includes one or two audiobooks and 2 or 3 "Audible Specials."
I sort of get it and sort of don't. A 45-hour audiobook would take about 100 8-hour days to produce. At least. Hence the high prices.
But wait, it took longer than that to WRITE the book…
My sister tells me that the narration is tricky but vital (of course). There are good narrators and bad narrators. I've listened to a couple, and I hope I'm not in trouble. My book, Creativity Wears Boots, is narrated with a conversational tone. It might be a bit too fast since the samples I heard were incredibly and annoyingly slow. My book is 65,000 words/230 pages; it will be 4 hours long. Working here and there on it rather than 8-hour days, it has taken me a couple of months to produce. It has improved the book, though. You catch typos and rough sentences by reading it out loud.
If you can professionally produce your own audiobook, you'll make up to 40% with some distributors. Make sure they at least list on Amazon, Audible, and iTunes. Some distributors go to B&N and other audible book outlets, as well, and even offer higher royalties, but that will mean giving up exclusive rights for Amazon, which will cost you in the long run, since most sales go through the big three. If you need to hire talent, expect to split the royalties 50/50, which gives you up to 20%. Many outlets will set the price for you, so what that translates into dollars, I don't know. Yet.
As I take this journey in a few weeks, as I learn things, you'll read about them here.
If you're an avid audiobook listener, tell us what you like and don't like about those you listen to. What hints can you give producers? How can you follow a book by listening to it (that question is gratuitous; I just don't get it!)