As a ghostwriter and on my own projects, I've written 19 books. As a result, I know my process, and knowing it keeps the guilt demons at bay.
Once I finish a book, I start considering what's next. I dither through partially written pieces and further them a bit, consider a few new things, and don't really write all that much. Instead, I read.
And read. And read some more. I read until one of my projects demand attention. I will plink away at a few things, but until that project gets vocal, I'll take in good reading.
Typically that means hard-copy books instead of Kindle books.
As a member of BookBub, I get free Kindle books, more than I can ever actually read but I like to have a selection so I can jump into something I'm in the mood for. But those books are hit or miss. Some are poorly written, some are great.
My in-between-project books, however, are normally best-sellers by writers I trust (which is difficult because my favorite writers are dead with new authors taking over their characters, so they get thrown into the Kindle pile due to hit-or-miss quality).
This isn't to garner ideas, mind you, it's a way of cleansing my mental pallet. I suspect it is a way to escape my own voice.
So right now, I'm plinking on a new non-fiction book, pushing some fiction stories forward, and awaiting the signature call to start churning again.
My plinking often consists of jotting notes in Scrivener or Scapple, another Literature and Latte program for jotting ideas freeform, then linking them. See http://www.literatureandlatte.com for an $18 app (a great after-minute gift on this day beyond Christmas).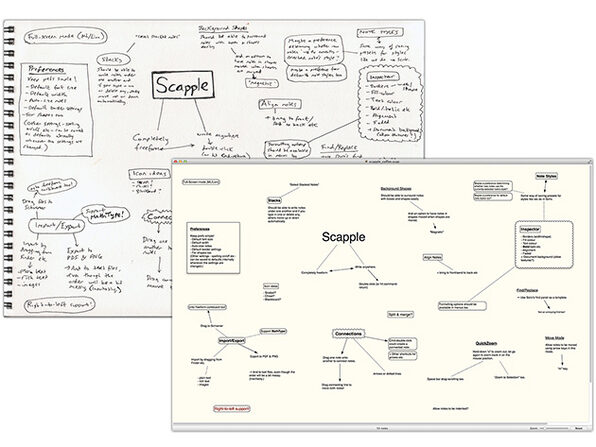 For me , the in-between time normally takes a couple months. Best guess is I have one more novel to read and then I'll dive in.
I say this because that's an intricate part of my process. I don't have to feel guilty that I'm not banging away on a new book, nor do I have to feel like "I'm not really a writer!"
What's your process?