We aren't talking about the reality singing show when we say The Voice, we're talking about that thing that seems so hard to describe that is a vital element of a successful story.
We can look to a singing icon, though, to better understand Voice. Reba McEntire gave an interview about her early days learning to sing. She learned by doing covers of other people's songs and sounded just like them. Her comment was insightful, "I had to learn to sing like everybody else so I could eventually sing like myself."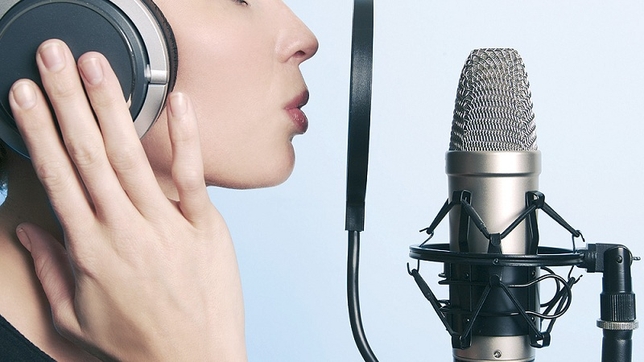 That's an excellent description of narrative voice. Voice isn't something you put on, it's something you discover. It consists of your cadence, your word choice, your sentence structure, your way of describing, YOU.
When we talk to a friend, we hopefully are relaxed and natural. It's when we try to pretend to be someone beyond, above, below, or what we think people want to hear that we get tripped up.
Think about an actor's version of voice. I've been enjoying Chris Evans' filmography, from the independent movies, Fantastic Four movies (he was the only good part), Captain America movies, and other studio movies. Evans has a range of expressions and movements. His body language changes from role to role, but he pulls from a stock of movements that are uniquely Chris Evans.
Impersonators cherry-pick such movements and mannerisms to convey the celebrity of choice. Then they grab their cadence and word choice, their manner of speaking, and away they go.
Once you've mastered writing so that it's effortless, your voice will ring out. Sure, you can put on a persona when you write, but your best stories are the ones you are true to with your own voice. In other words, don't worry about it. When you're ready, when you've written like other people, you will eventually sound like yourself. That's Voice.